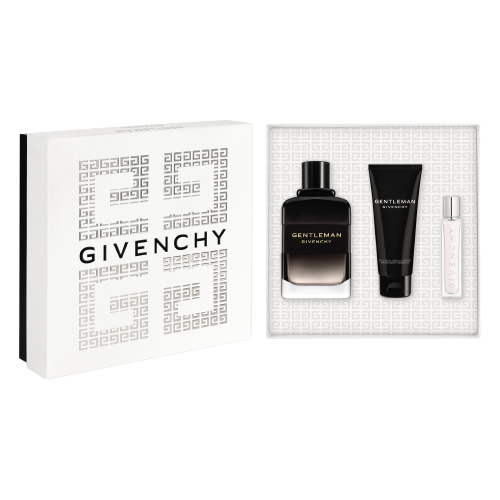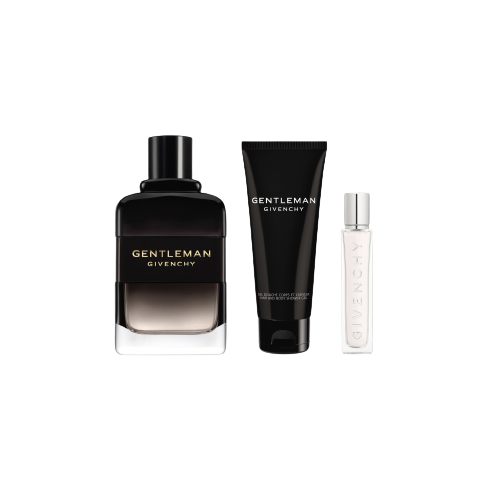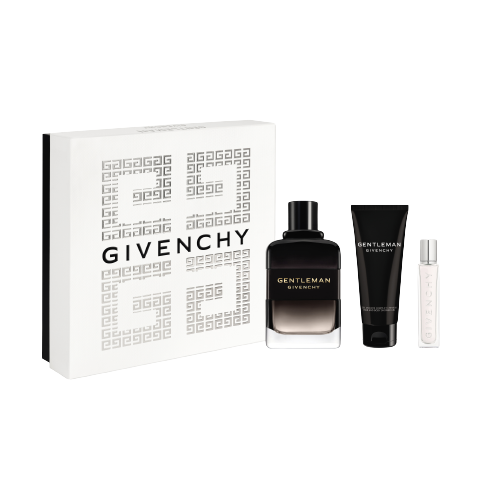 GENTLEMAN
100ml Eau De Parfum Boisee & 75ml Shower Gel & 12.5ml Travel Spray
Gentleman Givenchy, the embodiment of his endless elegance. Celebrate Father's Day with Givenchy limited-edition fragrance sets.
This set includes:
- Gentleman Givenchy Eau De Parfum Boisee, 100ml
- Shower gel, 75ml
- Travel spray, 12.5ml
Need Help?
Our advisors are here to assist you with product and styling advice, and to answer any questions you may have.